About Us
My name is Cary Rutizer and I am the owner of East Coast Window Washing and Pressure Cleaning. I was born and raised in South Florida and then went to College at the University of South Florida in Tampa where I majored in business. 
 It was always my dream to return to South Florida to build a business from the ground up. I founded this company in 1985. Starting out with only a few customers to building a family owned and operated business with a customer base of over 8000 homes in South Florida. I strongly believe that bringing honesty, loyalty, and integrity into each home personally is the reason why I have been able to successfully build up my business and proudly say that this year we are celebrating our 34th anniversary. 
 We believe that customer service comes first and it is vitally important to deal with a customer face to face. For example, when a prospective customer calls for a free estimate one of my sons or I will personally come out and give the estimate ourselves. I have been told by many customers that working hard for them and getting to know them personally are a couple of the main reasons why they continue to come back. We are fully licensed and insured and we look forward to serving you in the future.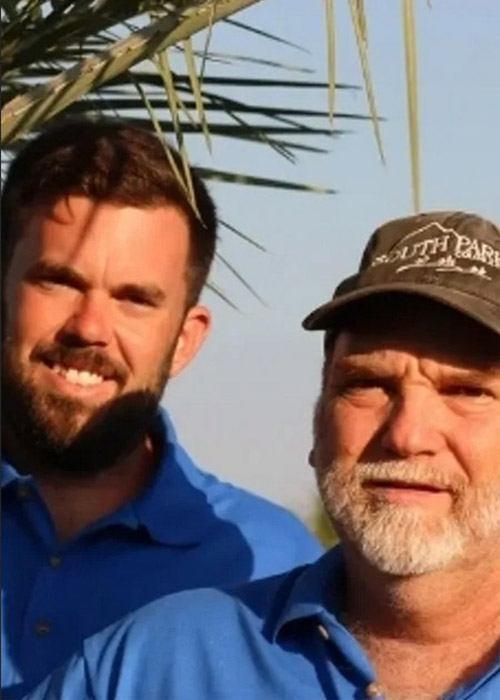 East Coast Window Washing & Pressure Cleaning